Swing Fit NSW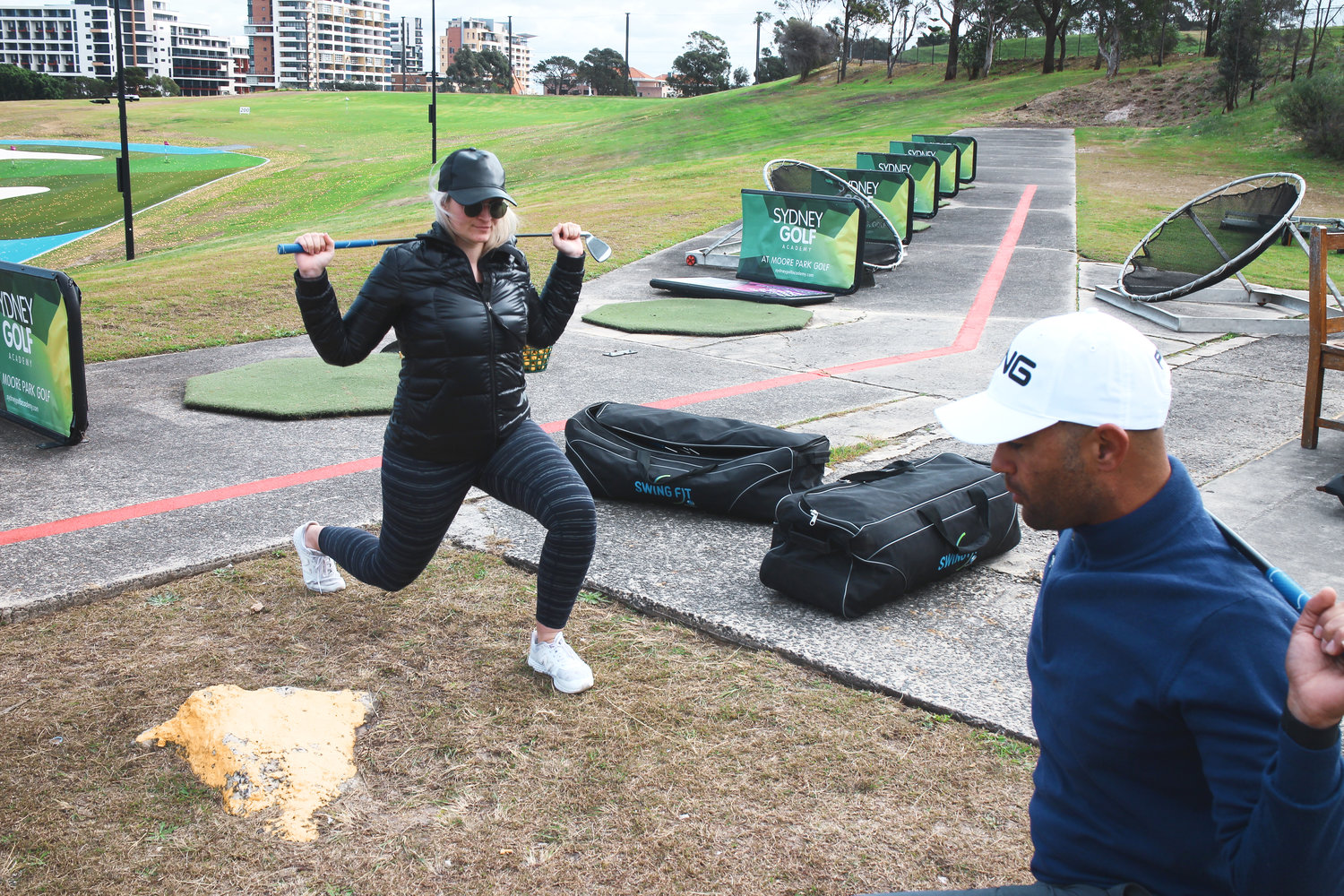 Our program is designed for women to try golf with little commitment. Simply turn up to one, or as many sessions as you like in your active wear (no golf clothing or equipment needed). These 60 minute sessions are a great way to do something fun and different with your friends, colleagues or female family members!
Learn the basic golf skills whilst getting your whole body moving through yoga/pilates style exercises.
Golf is a really social sport and we're finding that Swing Fit is creating friendships on and off the course. The sessions are interactive, so you'll get to know your fellow participants and you can expect a few laughs along the way.
Each Swing Fit session is designed to have between 6-10 participants. All activities are completed in pairs and includes a lot of games, so you'll learn whilst you are having fun with fellow participants.