Vic/Tas: Outdoor Fitness Sites Bus Tour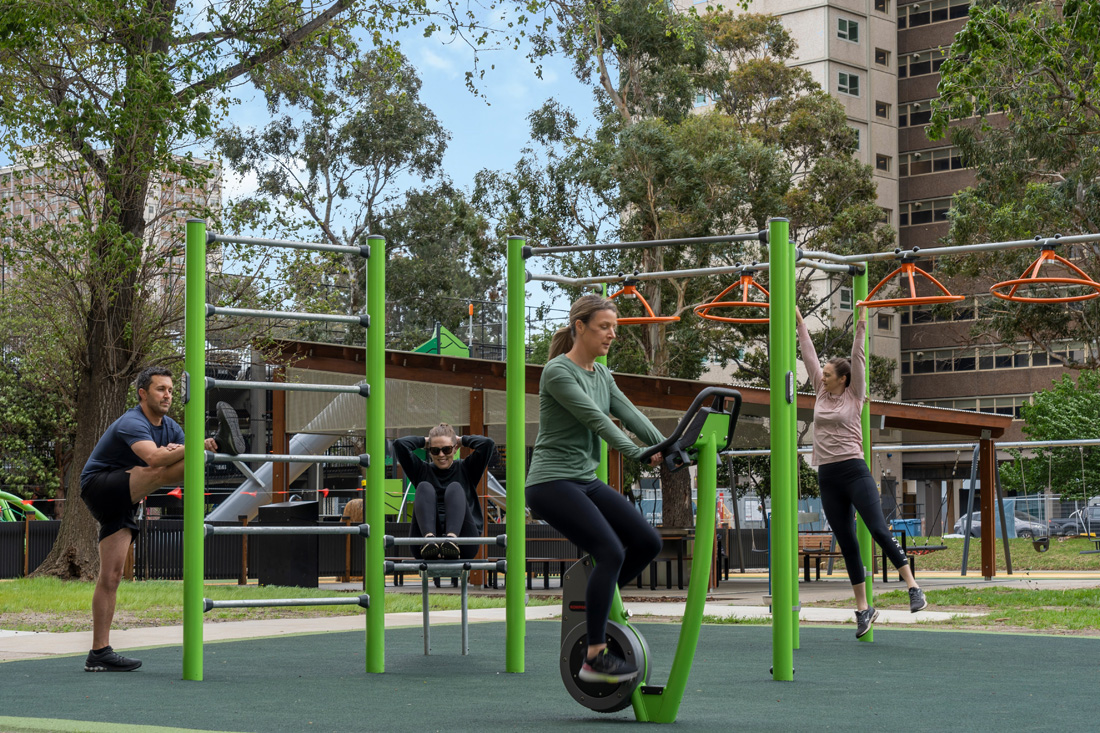 CELEBRATING PARKS WEEK WITH AN OUTDOOR FITNESS SITE BUS TOUR
An increasingly important component of many of our community's favourite parks, join us as we explore the topic "Enriching the community through quality outdoor fitness sites".
Starting with a welcome and initial presentation from our regional sponsors KOMPAN to set the scene for the day, we will then hop on board a chartered bus and visit several unique outdoor fitness locations across metro Melbourne.
We will be met onsite by Council officers, landscape construction contractors, and project managers to be taken through guided tours and hear all about the "things to think about" or "what to look out for" when planning delivery of fitness equipment projects.
A light lunch and return bus trip to our starting location will be provided to all attendees.