QLD: Tea & Trees in the Park
Venue
Peter Tullet Memorial Park, 182 Woodline Drive, Spring Mountain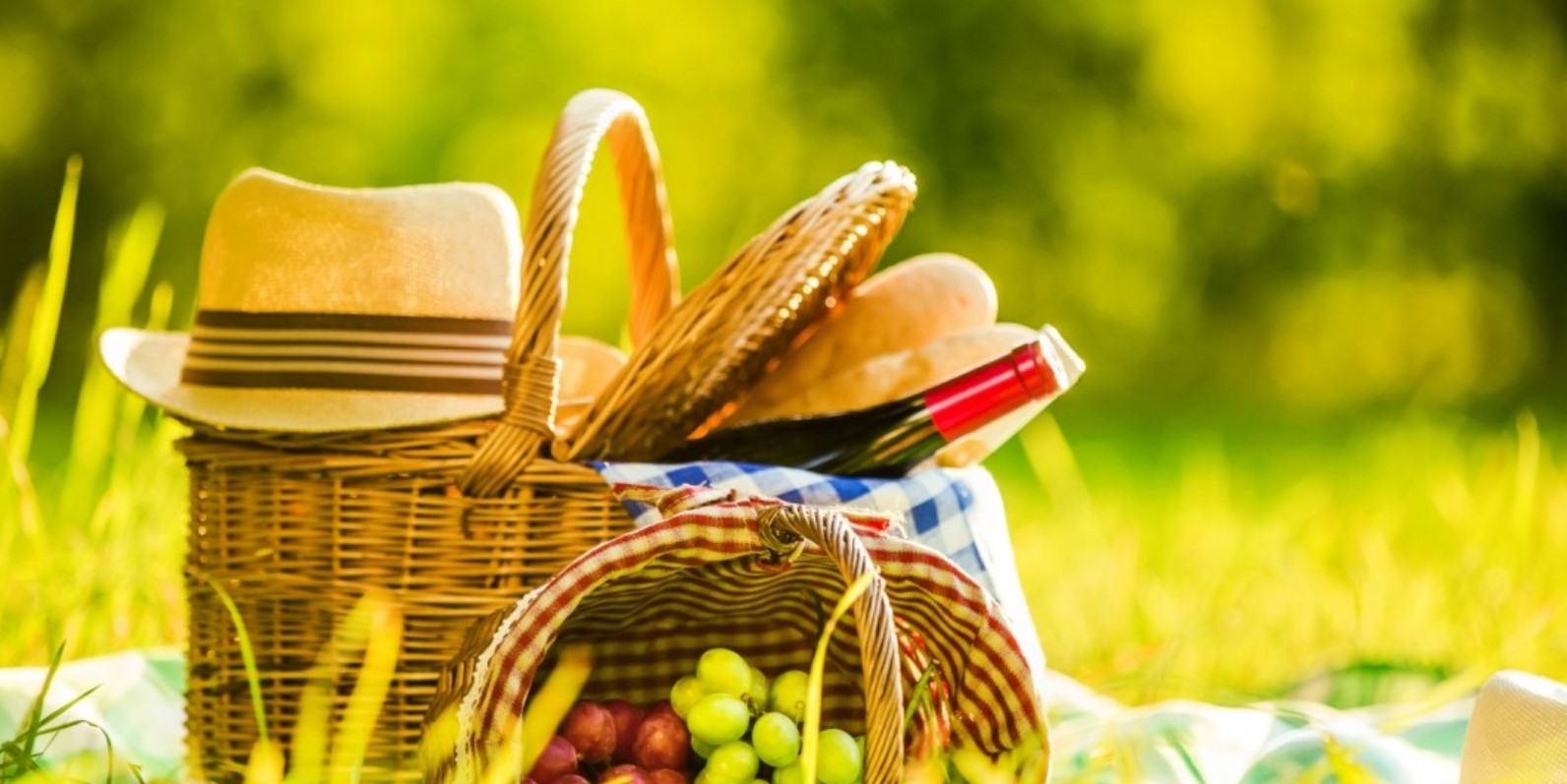 S?pringfield Lakes Nature Care is hosting our first Teas & Trees event where we will hold some talks about our local native trees and do a short bushwalk around Woodline Gully. We will have some easy natural arts and crafts for you to make and take, gift bags and have some fun games and activities to celebrate our natural environment. Guest speakers will be available to talk about the importance of soil, how to do a bird survey and show you some of the latest apps to help you learn about our native wildlife and plants.
M?orning Tea will be available but you're welcome to bring your own picnic rug and basket if you wish to enjoy the park surrounds for a little longer. The park is near the White Rock Spring Mountain Yaddamun Trail.
Please Register for a FREE ticket via Eventbrite.
https://www.eventbrite.com.au/e/tea-trees-in-the-park-tickets-516624747527